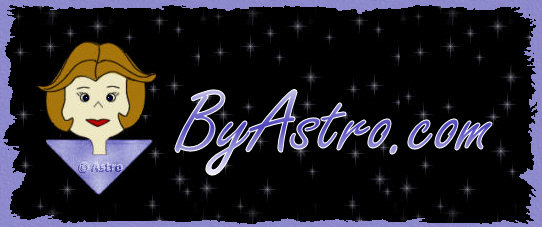 This site is best viewed at 1024 x 768
In August 2002 I opened my own domain after many years of using a free
webhosting site.. I searched and researched all the different web hosting
companies to find just the right one that fit my needs for over a year
before I made the plunge. Before deciding to go with Active Web Hosting,
I mailed Delbert, the owner of AWH and asked him a list of questions I had.
He and his wife Nancy were so helpful and give such a personal touch to all
their customers that I knew they were the perfect company to host my domain!
After being with them for almost 2 years now I still feel they are
the best choice. They took care of everything for me, all I did was fill out
the easy online application and sent it off to them. They then called me to
verify the information I had given them and then took care of the rest! In
no time I had my own domain and was ready to move in!
I have since recommended Active Web Hosting to all my friends and they
too have been so pleased with the service. For just $10 a month you get
unlimited space, bandwidth and e-mail accounts and lots more! So if you're
in the market for your own domain or aren't happy with your current web
host, let me highly recommend Active Web Hosting to you! Just follow
the link below and you'll be on your way to owning your own
little space on the World Wide Web!
Please Tell them Connie of byastro.com sent you!


© 1999-2006 Designs By Astro
This site is owned, operated &
maintained by Connie Jaudon!
email me!
All rights reserved!