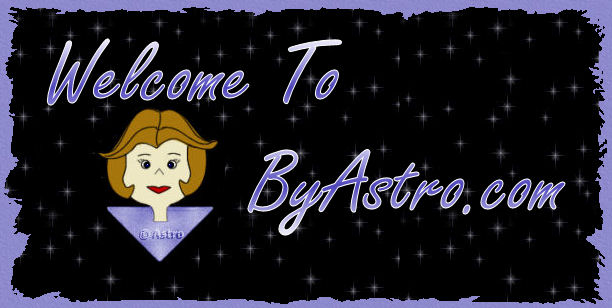 This site is best viewed at 1024 x 768
Hello and welcome to ByAstro.com,
If you're interested in owning your own domain check out the webhost
provider I use. You can click on the link Astro Recommends or
follow this link right to Active Web Hosting. They are a great company
to host your domain with, I've been a satisfied customers since 2002.
Tell them Connie of byastro.com sent you!
Wanna link to me? You can use the banner below!
link to.. http://www.byastro.com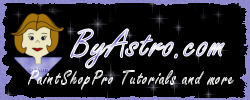 © 1997-2012 Designs By Astro
This site is owned, operated &
maintained by Connie Jaudon!
email me!
All rights reserved!